Hello
I am a happy owner of a HP Sprocket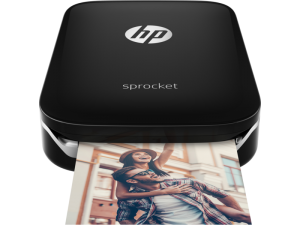 But as any device it is suggested to download a compagnon on Google play or App Store and nothing for Windows!
Wrong!!!!
With Windows Mobile There is no need an application here is hopw to do.
First pair your device with HP Sprocket!
Then choose a picture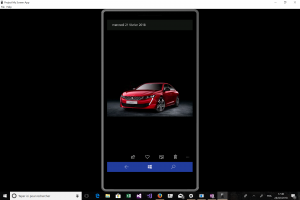 Click on Share and Choose Bluetooth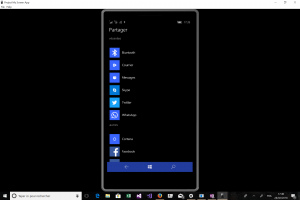 Then choose HP Sprocket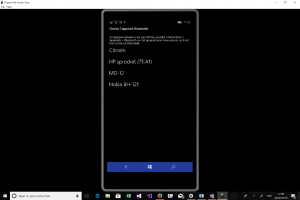 Here we go it works!
As I said no need an application.
Enjoy everyone!