Hello everyone!
Here is my new watch : All about circles. For this watch I decided to start from zero and even from a white paper. I wanted to put all my ideas in a safe place!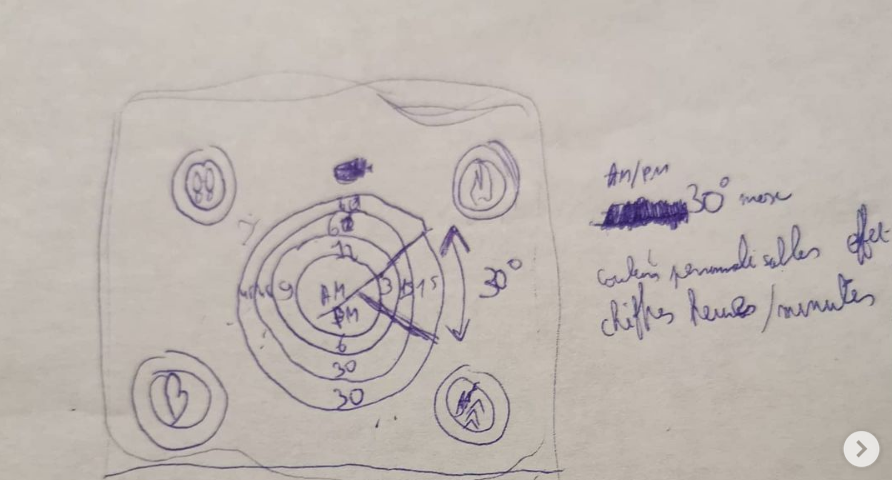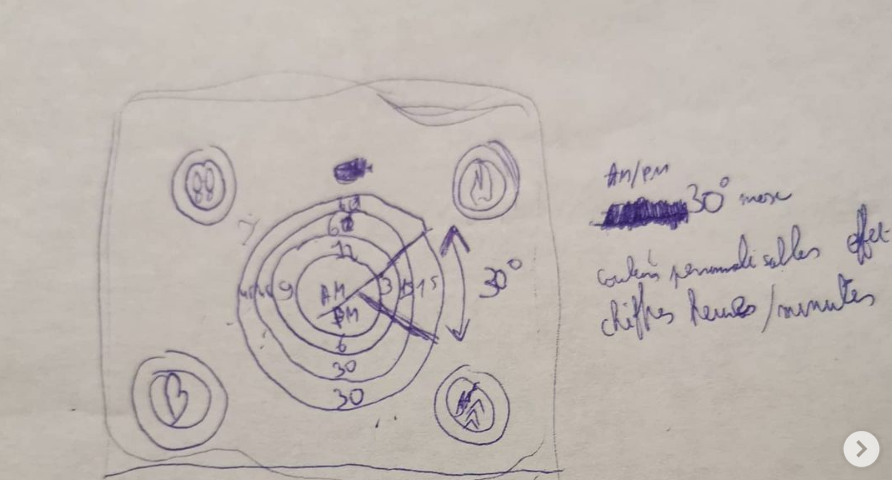 I wanted a watch with rings: each rings should hour, minute and second. Thus, i wanted 4 circles to represent batterie, heart rate the date and the last circle would depend of the fitbit app configuration.
And finally as a background image I wanted something that would be a premium design.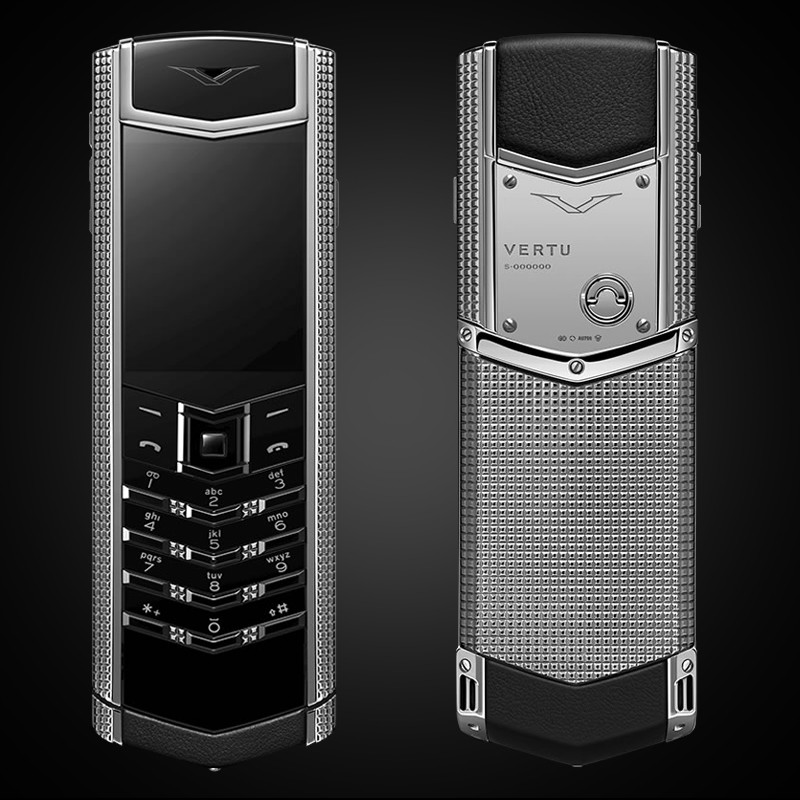 As you can see on that smartphone you have the design « Guillauchage clous de Paris » I wanted that design as Backgroud but soft enough.
With that Watch I also wanted to suggest 2 modes the oving cirgles or the moving needles. Finally all about circles was born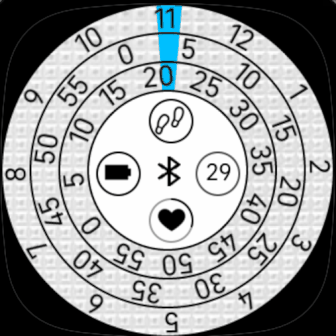 I am very proud of that! that proves i can still have imaginations! you can choose among 11 colors
The clockface will be soon available for Sense and Versa 3 first and is available here